PRODUCTS
CHTC MOTOR is one of the few automobile groups in the world that can provide all kinds of vehicle
Plant planning and production line design
Plant planning and solutions
Non-standard digital design
Production process design
CHTC MOTOR possess the ability of the 3D design of process scheme planning and production line process analysis.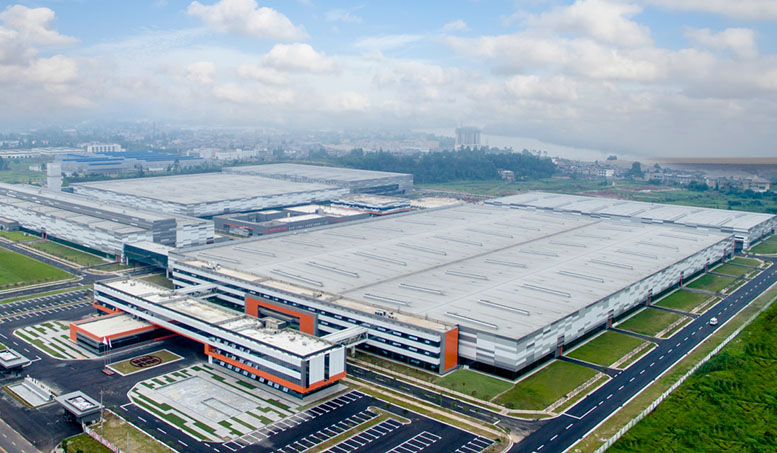 Production line equipment supply
CHTC MOTOR can provide various advanced vehicle production line equipments and high-precision machining equipment.
Installation and commissioning
Installation and commissioning of production equipment is achieved worldwide through on-site service and remote guidance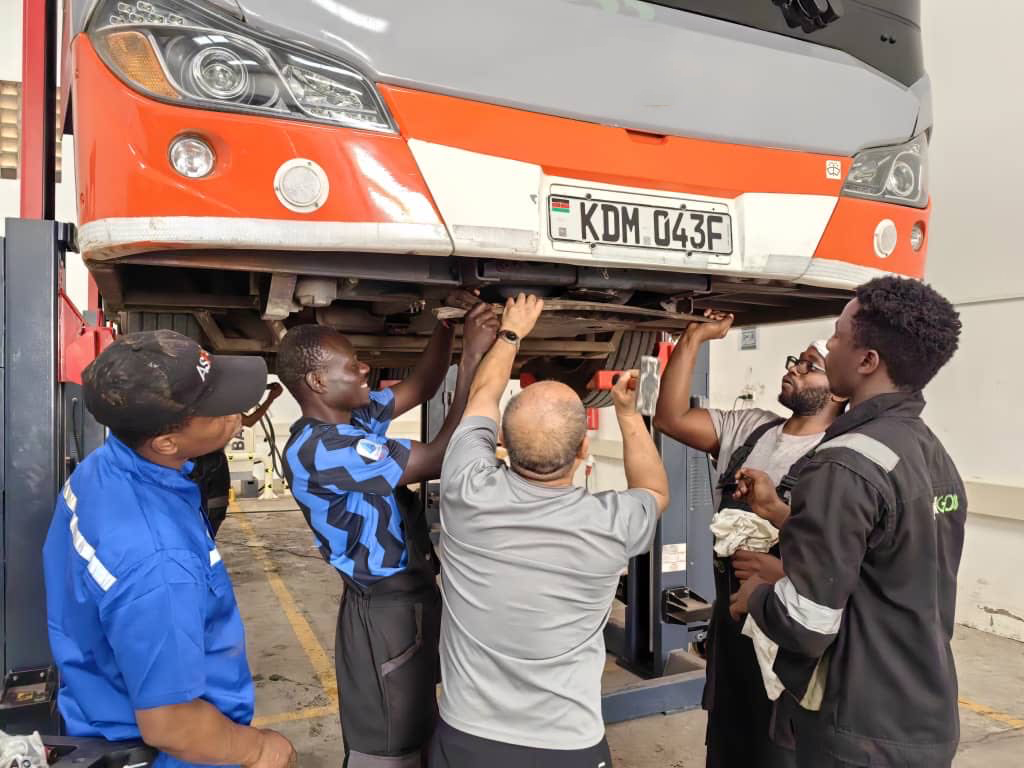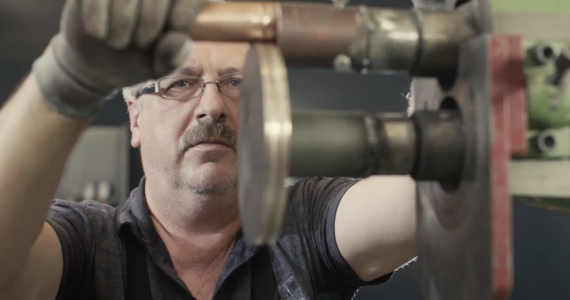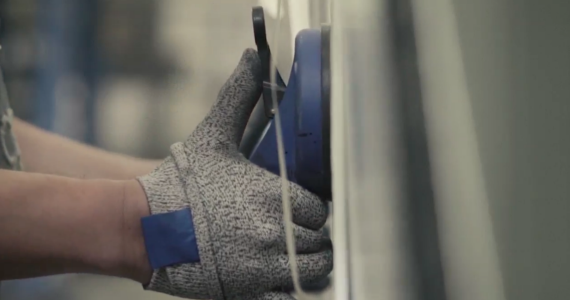 KD parts supply
According to the vehicle entry guidelines of different regions, we can export SKD or CKD parts.